Having successfully produced the "Treiglad Meddal" Welsh-language parody video for my former school Ysgol y Strade (see below), as well as many other promotional videos, in June 2015 they reached out to me about the possibility of creating another video. Created and presented entirely in the Welsh language, the video would again help young schoolchildren aged 10-14 with their language skills.
In mid-July we started filming - it took 4 days to get all the footage needed. The track was mastered in the school studio.
Here are some behind the scenes photos of the filming: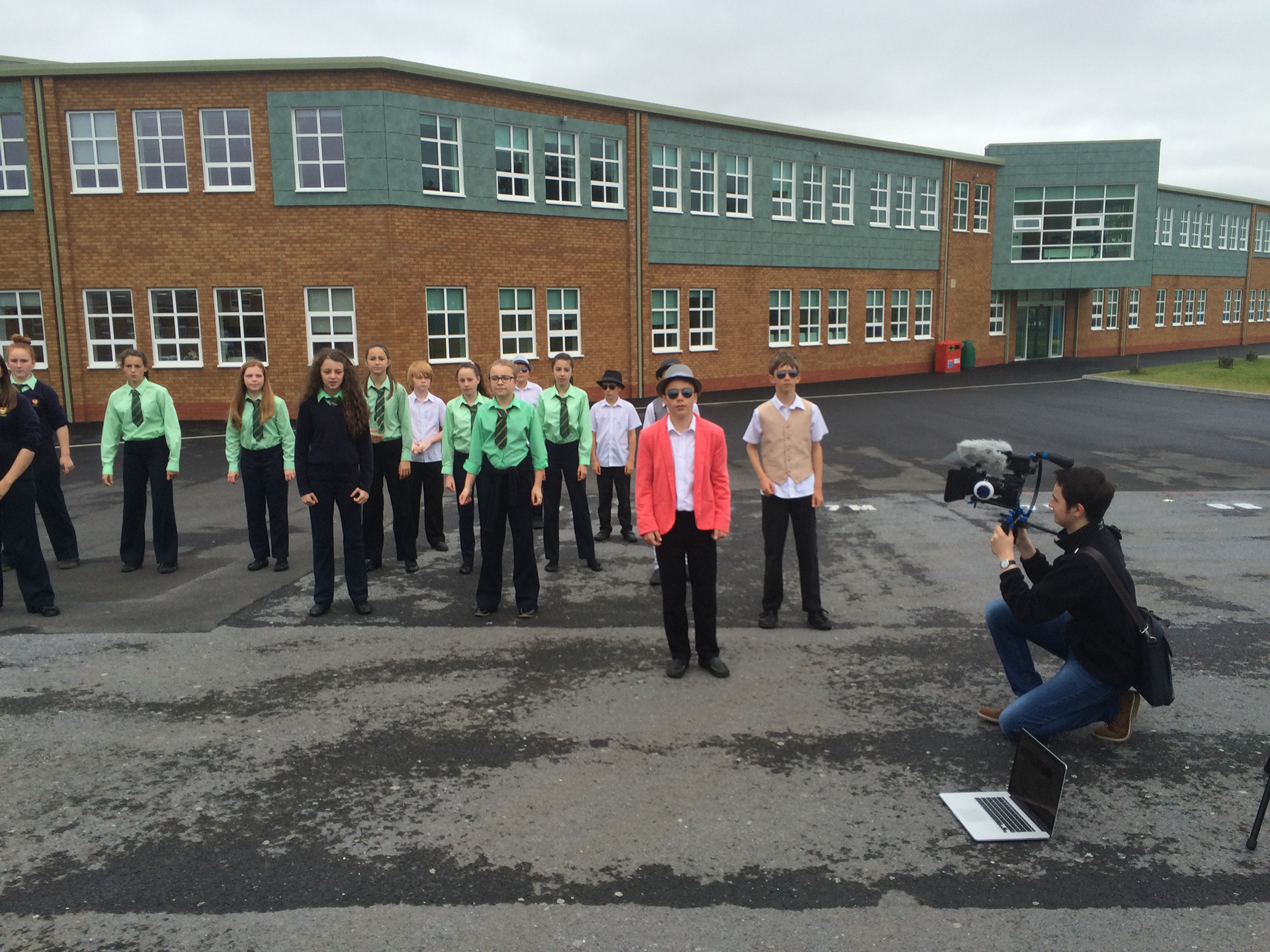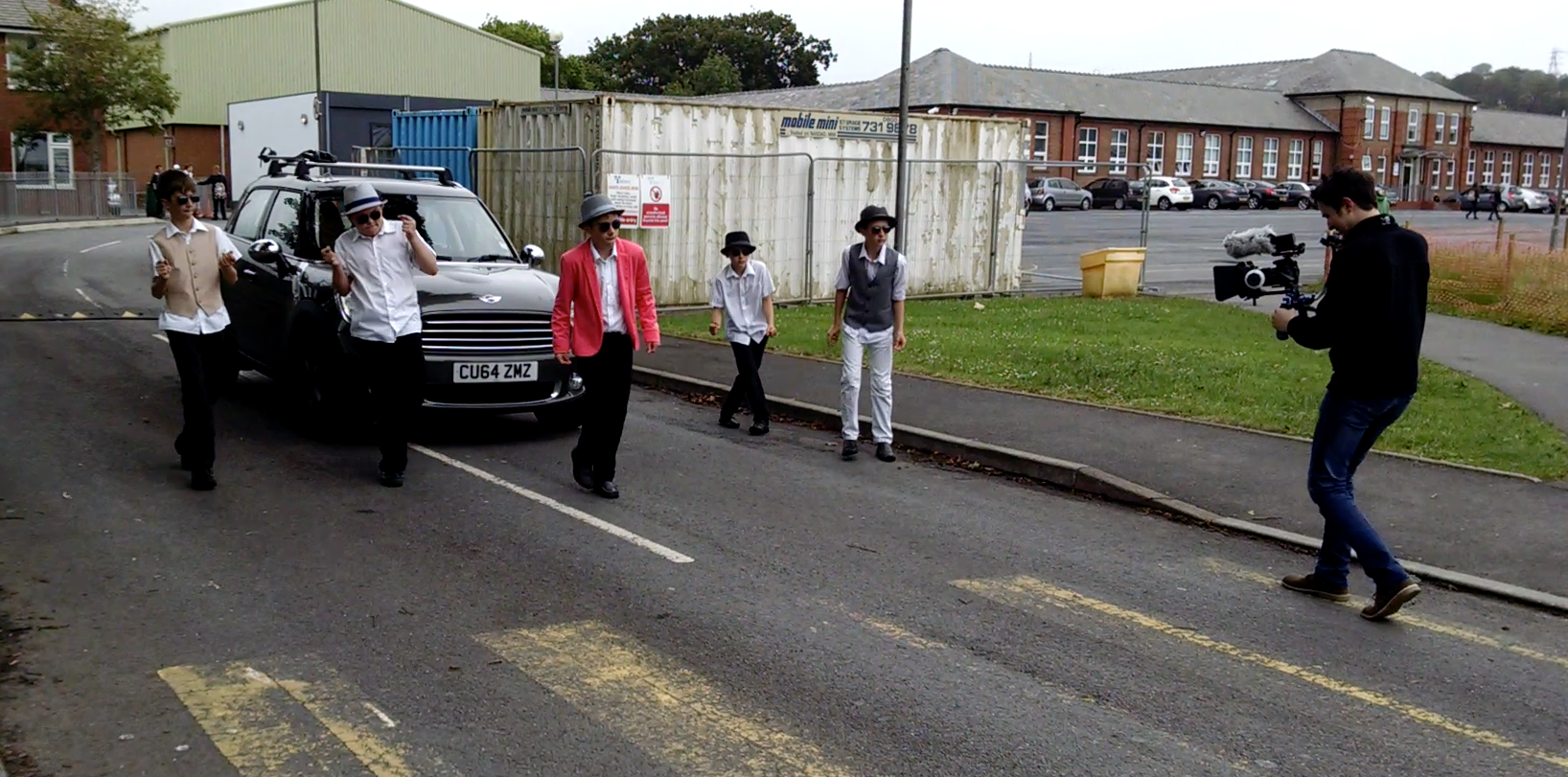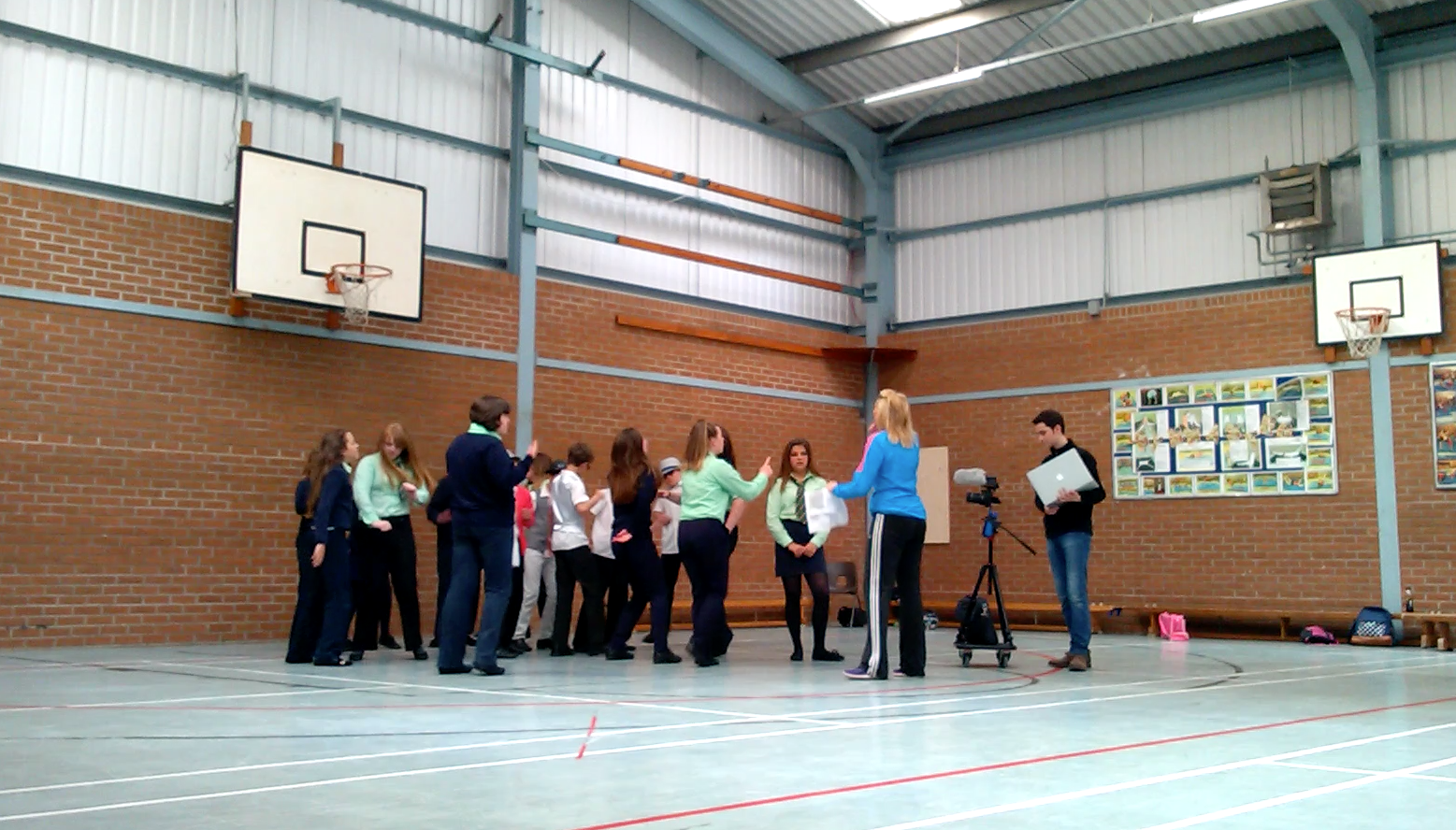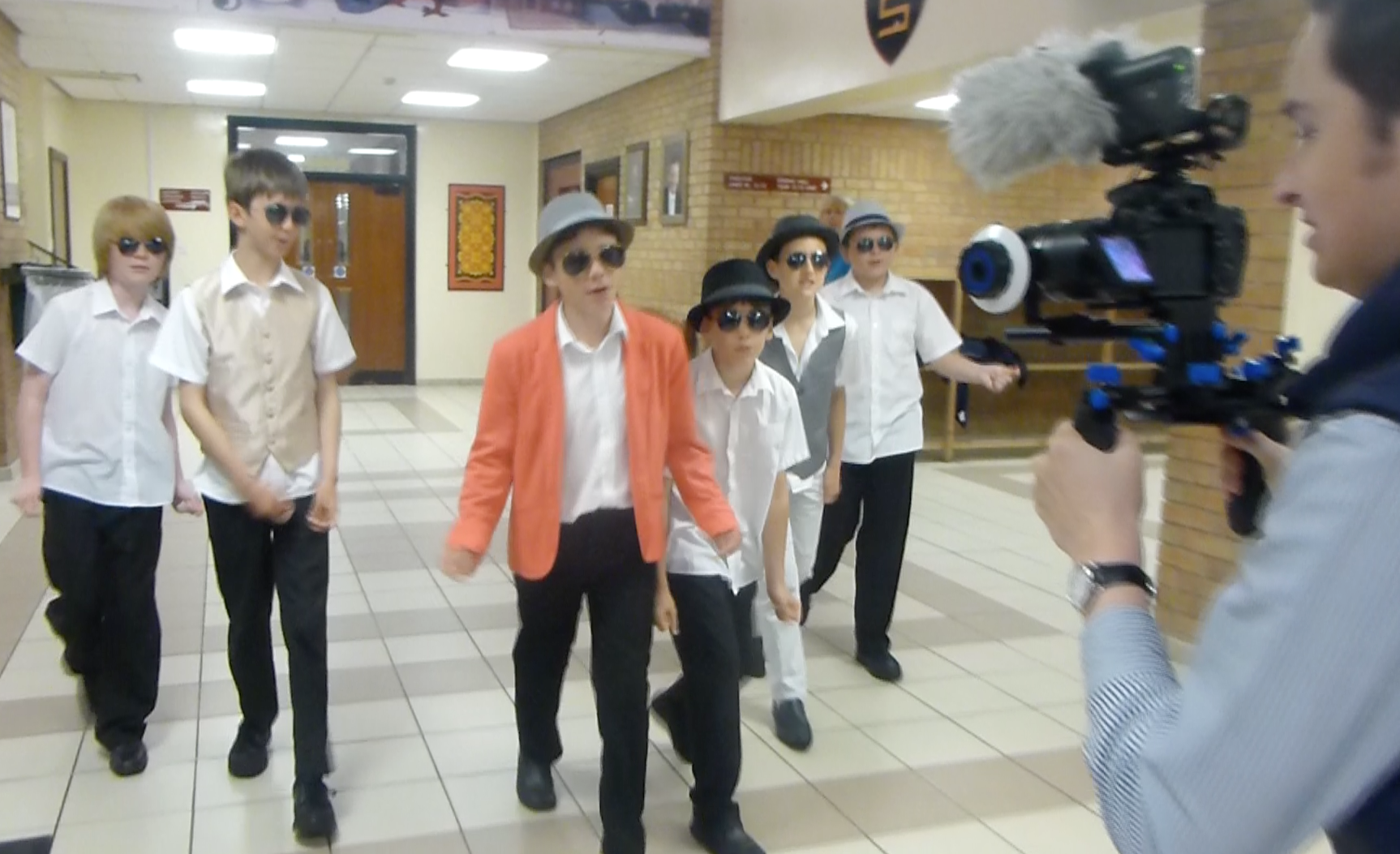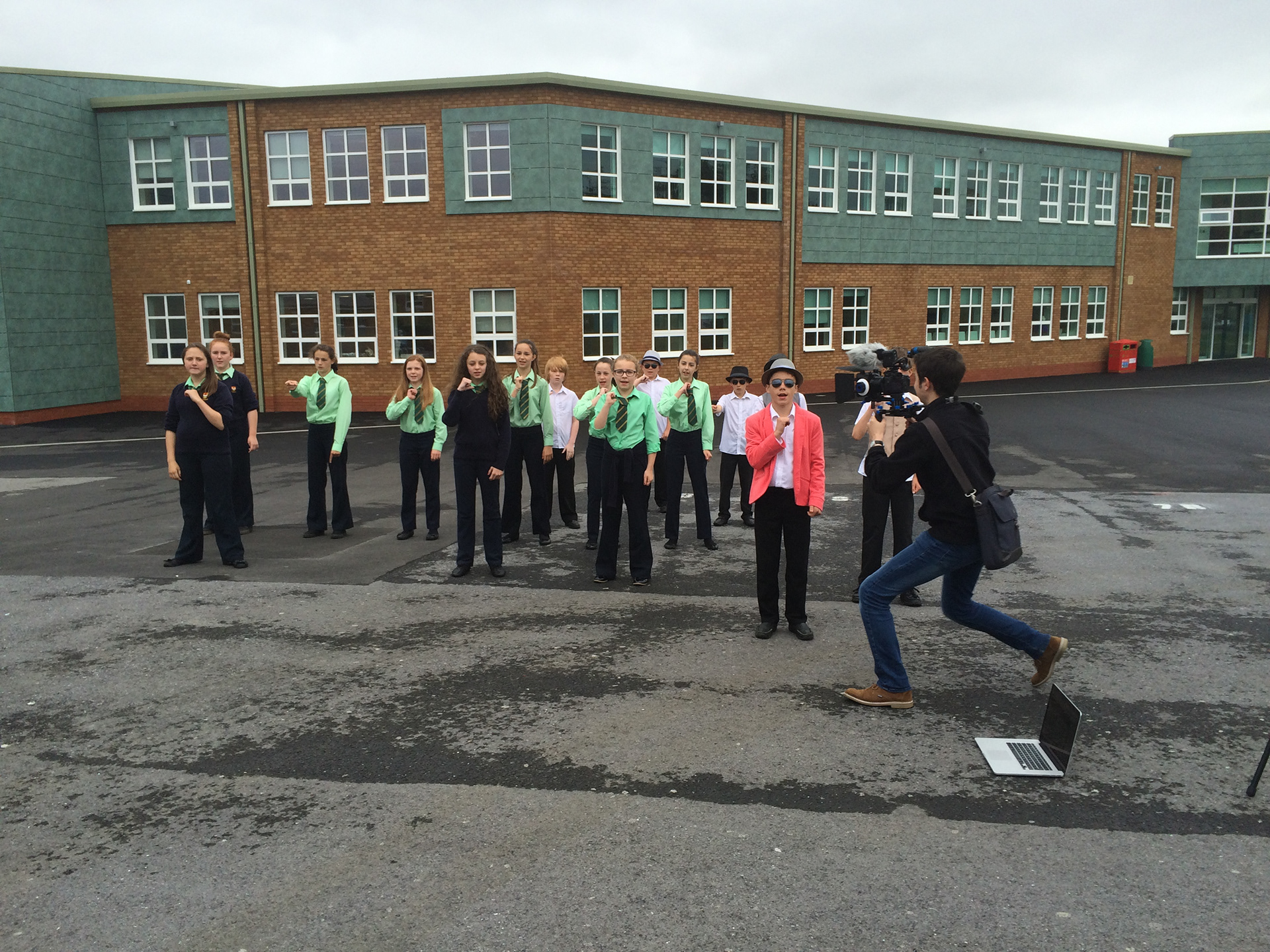 With thanks to Owain Thomas for assisting with the behind-the-scenes footage.
If you would like to see the award-winning first music video I produced for Strade three years ago, here it is: